I, Mark Heintz, am part of the third generation of the Heintz family to live in Montgomery, Texas. I started Mark Heintz Fencing in 1982 with only myself and a tractor. We now do all sorts of agricultural work including but not limited to fencing, dirt work, hay sales, and have a small time cattle operation. I am active in the community and have been a sponsor of the Montgomery High School Co-op program. I pride myself on doing honest, quality work, and treating people well.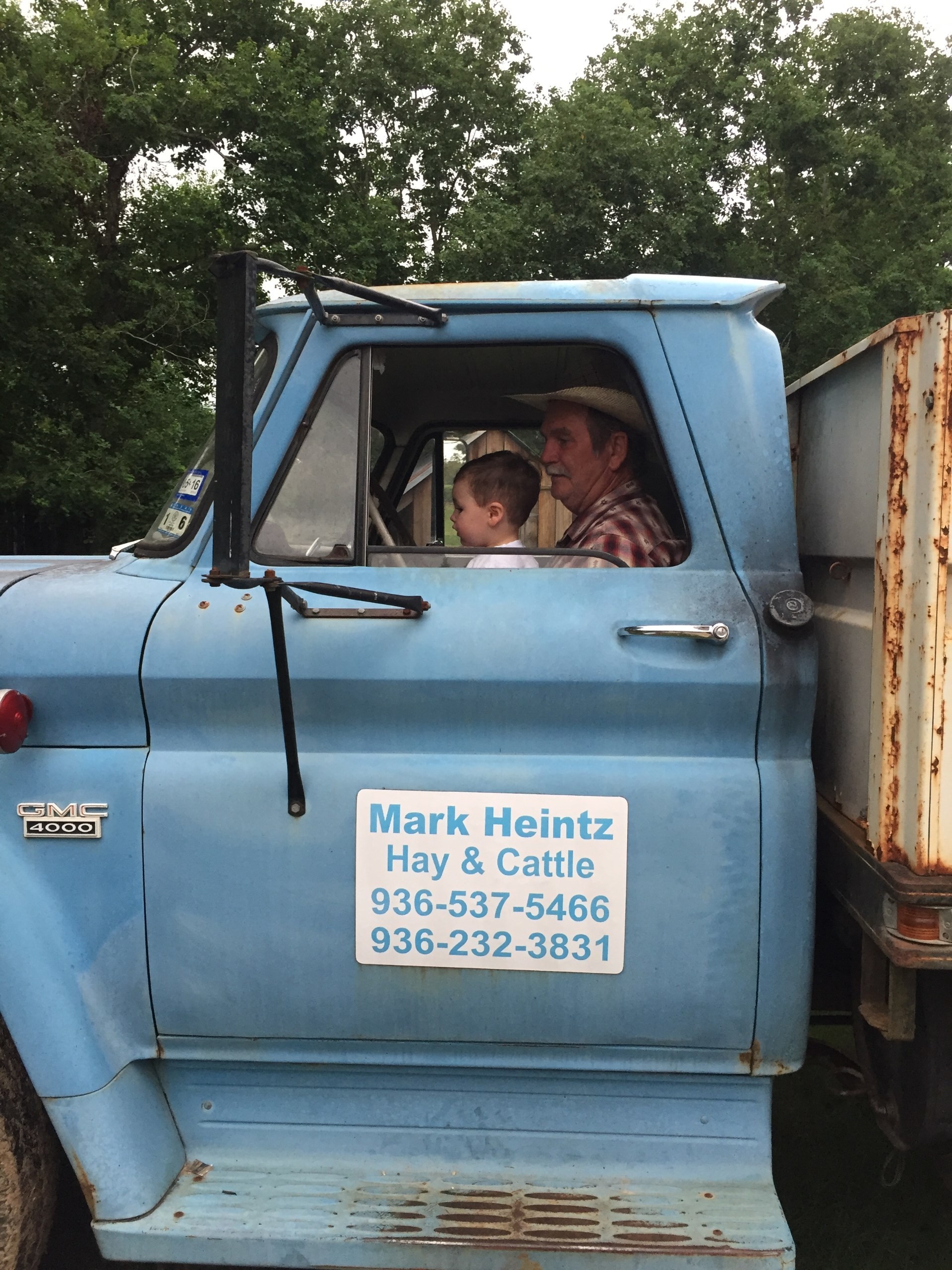 Mark Heintz Fencing and Ranch Service
General Contracting & Construction
Ranch Consulting & Management
936 537 5466
Teaching the next generation - my grandson and I.